Strategy, execution and the creation of value matter.
I'm Philipp, an independent design consultant.
I help organisations create value through design strategy, enablement and delivery.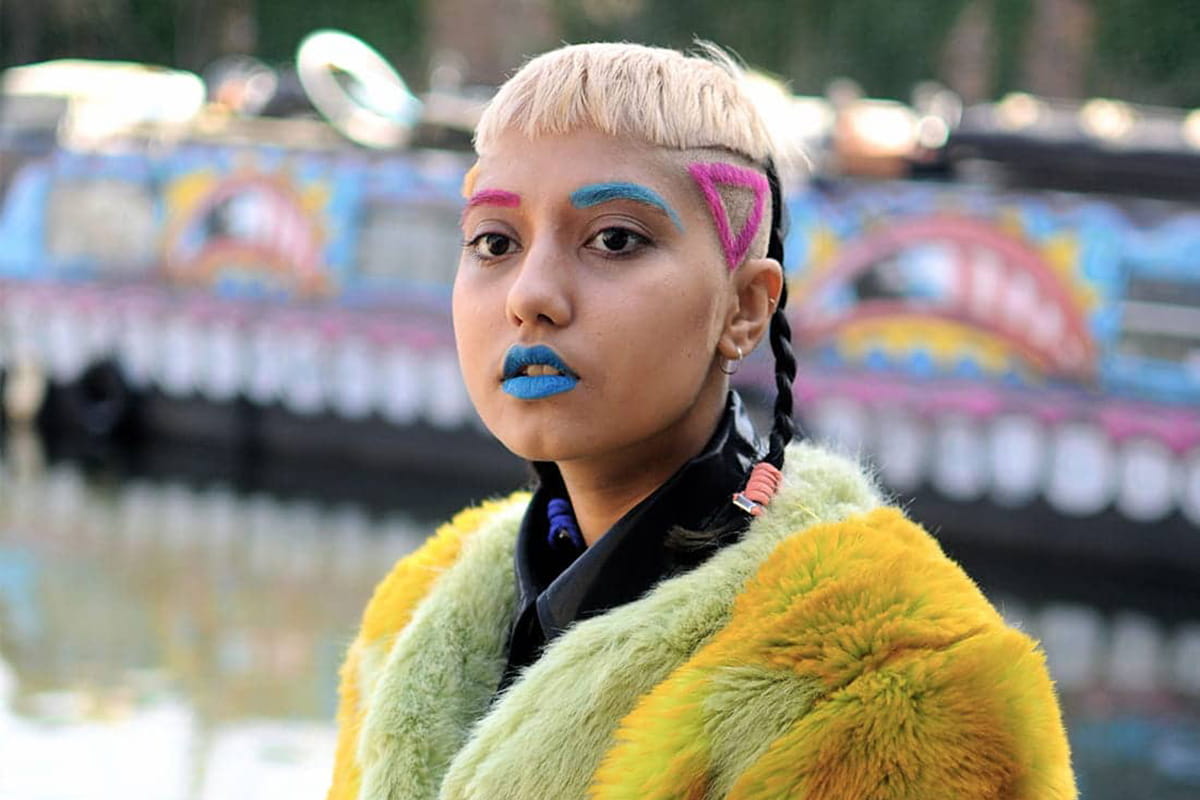 CHECKPOINT BLN | Product & Service Design
Sexual Health: Designing for accessibility and inclusivity
From brand to service and product design – I helped Checkpoint BLN become the place for sexual health among Berlin's LGBTIQ scene.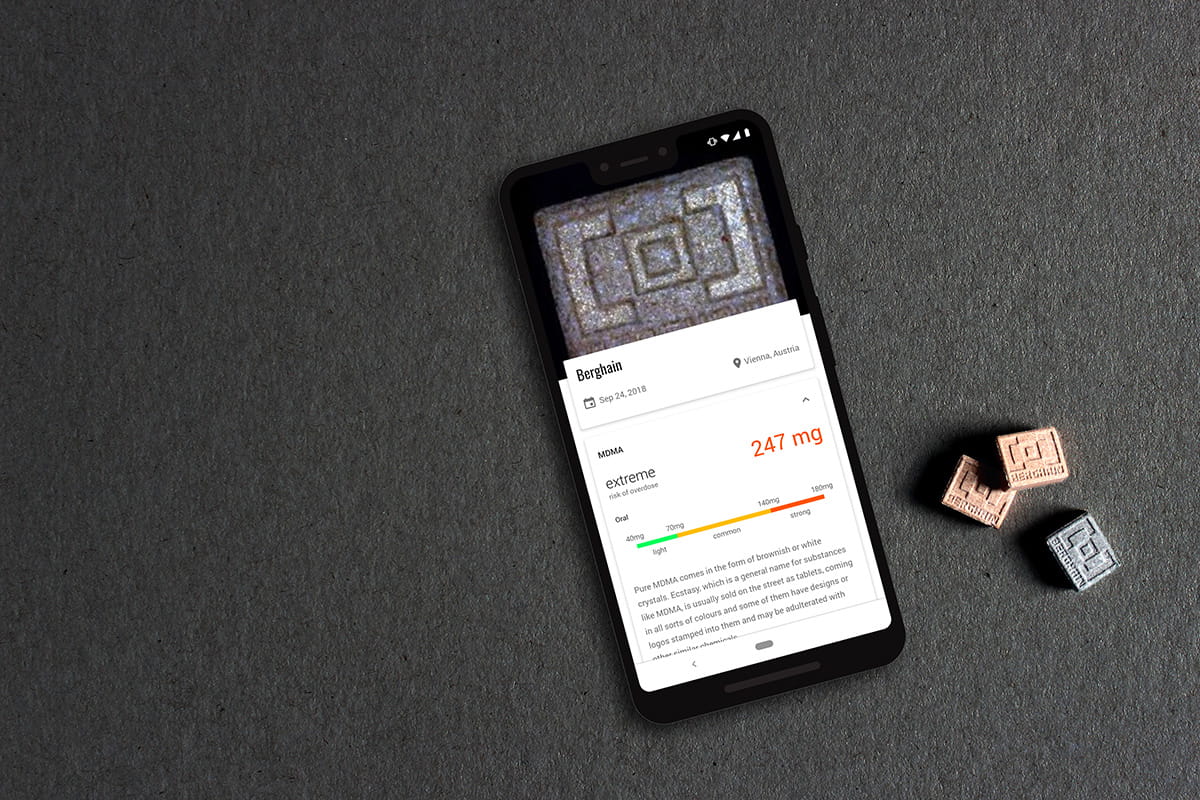 KNOWDRUGS APP | Product Design
Reducing drug-related harms in recreational settings
What started as a side-project became the most successful harm-reduction app in the world – reaching 70k users monthly with drug alerts and safer use advice.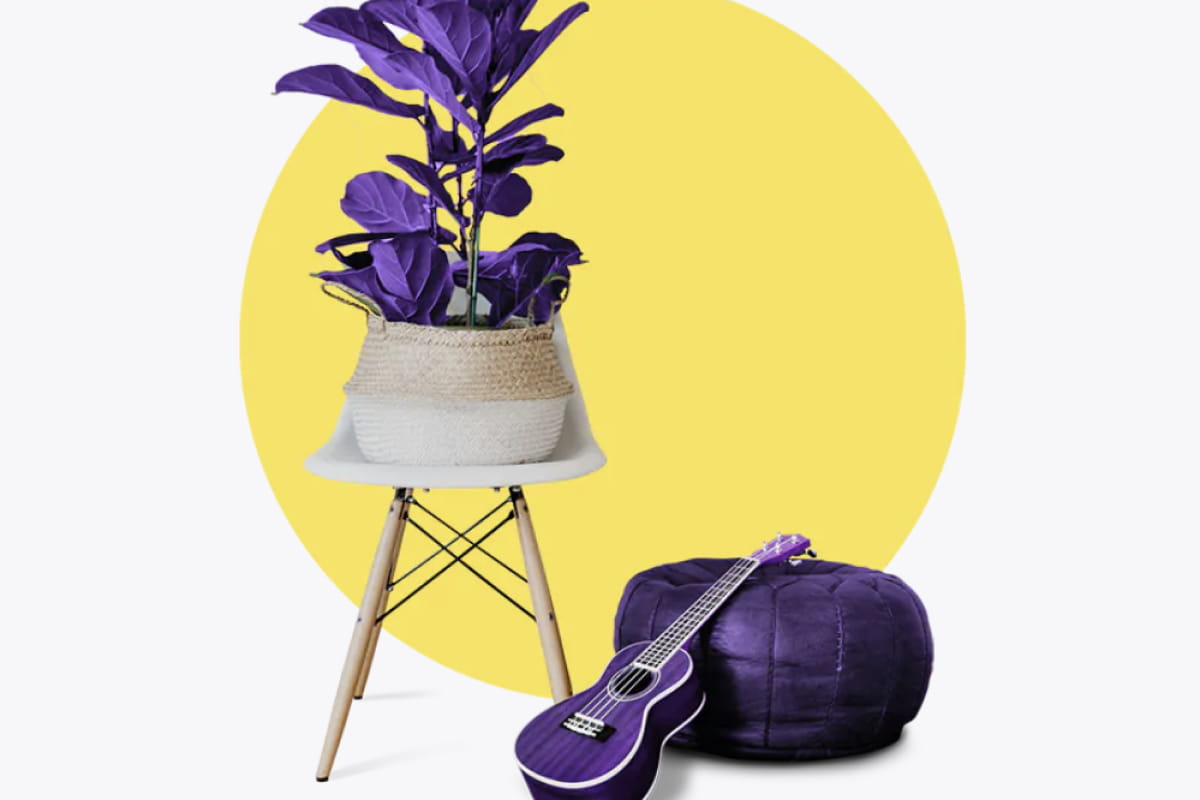 FRI:DAY | Design Sprint 
· Product Design
Design Sprint: Home insurance in zen-mode
I helped a cross-functional team align, design and validate a concept for a new home insurance in just 5 days.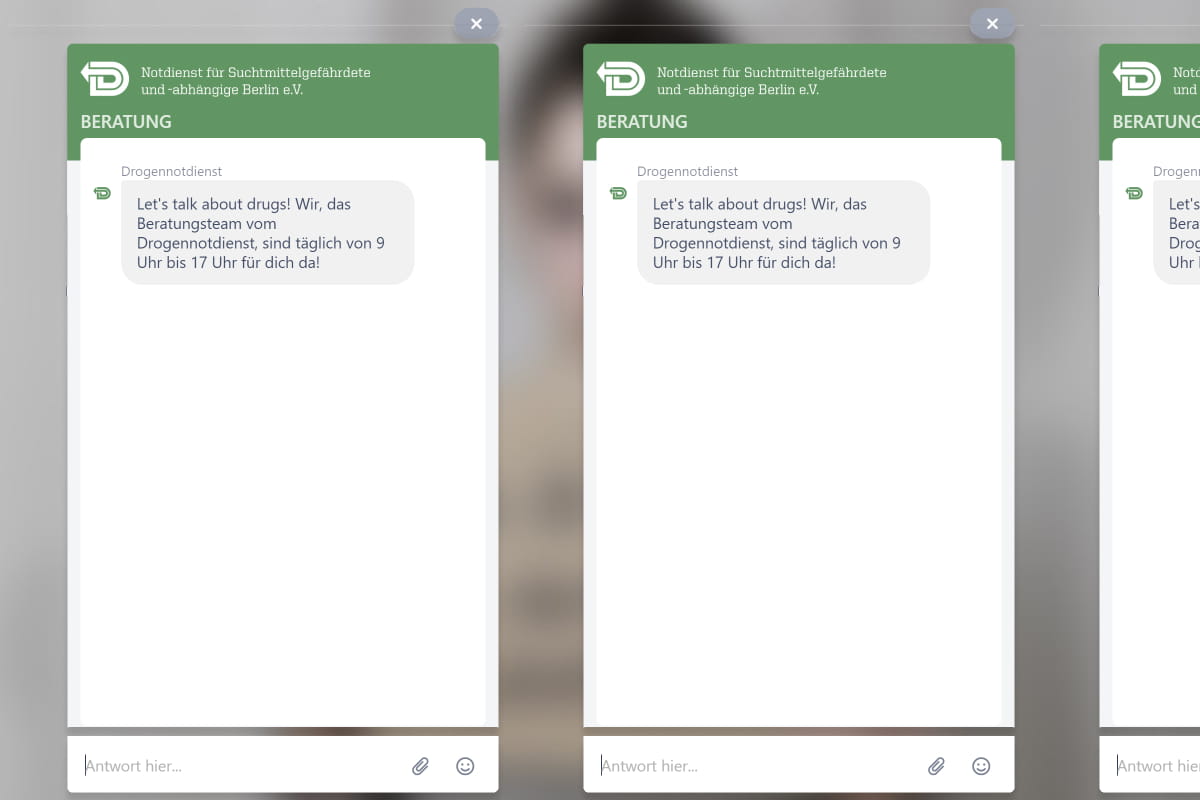 NOTDIENST BERLIN e.V. | Service Design
Providing emergency services to those at risk of addiction during COVID-19
How might we continue to reach and support our clients in times of required physical distancing?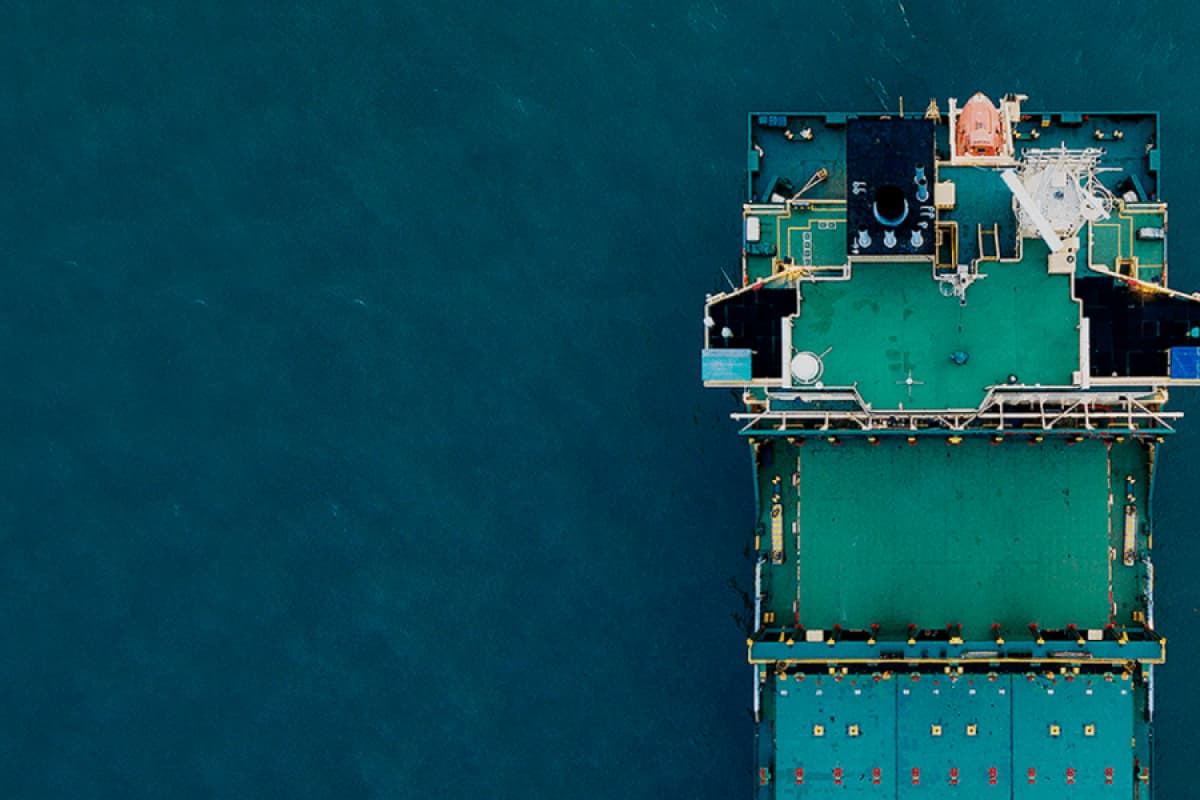 JEBSEN & JESSEN | Digital Business Building
Transforming global trade operations
Deploying a cross-functional, design-led product team to help deliver an intuitive, digital management platform for global trade operations.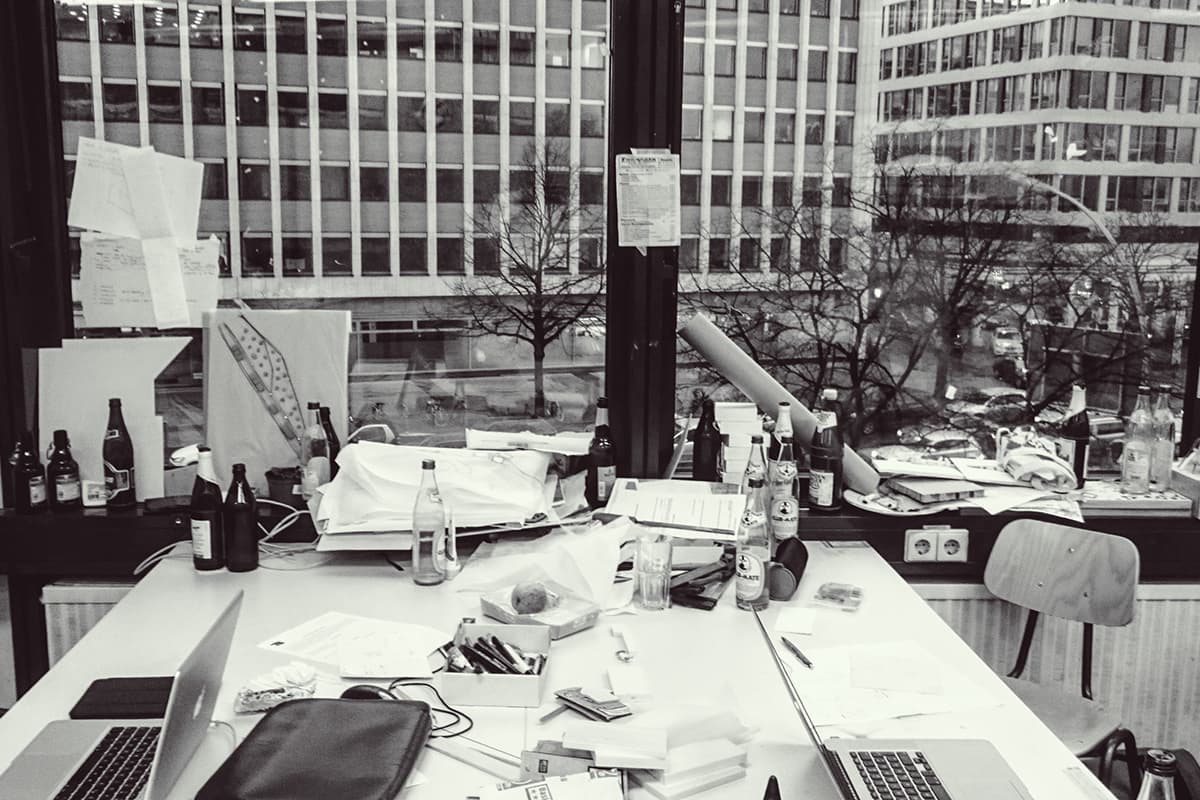 BMBF  / TU BERLIN | Product Design & Delivery
Fostering student mobility through human-centred administration services
Research, validation, implementation: Public services don't have to be painful.
I'VE HAD THE PRIVILEGE TO WORK WITH AND FOR SOME IMPACTFUL ORGANISATIONS

Discovering, exploring and validating customer experiences, digital products and services.
Creating a culture that makes innovation happen and helping your team to adopt new ways of working – along our journey to market launch.
Getting you to market fast – from user experience and interface design to development and market launch.
Great design is about more than just beauty or delight.
It's about creating value and doing it with intention.
Connecting the dots between customer experience, business strategy, organizational workflows and the culture that drives it all.
Solving problems by starting with the people we're designing for and radically integrating users as collaborators.
Strategy needs action. Together we achieve rapid progress and measurable outcomes using qualitative and quantitative data.
Reducing risk by iteratively evolving solutions through collaboration between self-organising, cross-functional teams.